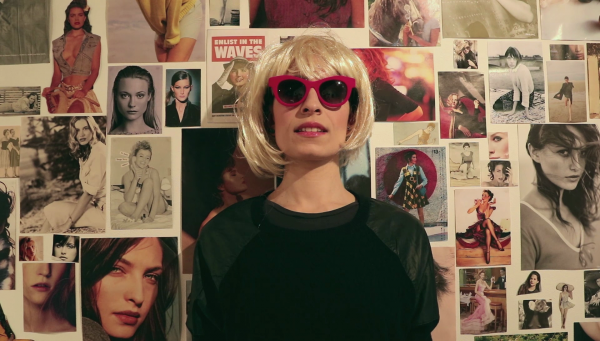 Artist & Artist - Performance Interview - Annalisa Falcone by Emanuela Serini -Interzone gallery
L'artista Emanuela Serini, con la videomaker Antonella Lauria, intervistano l'artista Annalisa Falcone.
Un nuovo format dove l'intervistatrice interagisce con l'opera d'arte interpretandola.
Emanuela Serini, artist and Antonella Lauria, videomaker interviewing the artist Annalisa Falcone. 
A new format where the interviewer interacts with the artwork by interpreting it.
Interzone Gallery